Vice President of Cloud Assurance
John is responsible for the strategy and implementation of USDM's Cloud Assurance service, which is a managed subscription delivering end-to-end GxP cloud compliance from implementation through ongoing validation maintenance of new releases. Through partnerships with some of the world's leading technology partners, including Microsoft, Google, Oracle, Salesforce, Box, and DocuSign, Cloud Assurance ensures USDM customers' IT systems stay continuously compliant.
He has 30 years of diverse global industry experience in business transformation, delivering solutions that address regulatory and quality pressures, resource constraints, new and growing markets, system integration, and optimization of global operations. John has led all aspects of strategy development and delivered value for pharmaceutical, biotech, medical device, and healthcare companies through; application development and maintenance, ERP, Digital/Analytics (RPA/AI/ML), cloud compliance, cybersecurity, and digital trust. His tenure expands companies such as Capgemini, Taratec, The Janus Group, and CACI.
John splits his time between NJ and NYC, allowing him to enjoy outdoor activities and cultural events.
He holds a bachelor's degree from the University of the State of New York, a Master's in Business and Personal Management, and various certifications in technology management.
John's Recently Published Resources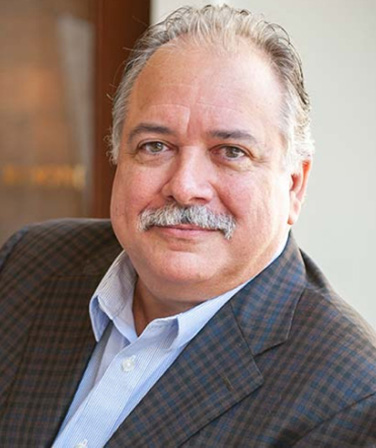 We've helped thousands of life sciences customers. How can we help you?