VP of Life Sciences Technology Solutions
Haresh joined USDM in October 2023. He spent 23 years at Amgen, a Fortune 500 biotechnology company, mostly in IT. His leadership responsibilities include global ERP, Quality systems, commercial analytics and corporate IT.
In December 2020, Haresh was appointed head of Amgen's Shared Services Capability Center in Tampa, FL leading a shared services organizations of 1,100 people in finance, commercial, HR, and IT.
Prior to Amgen, Haresh spent seven years at a startup developing OEM automation solutions for the retail industry.
Haresh excels at developing long-term strategies using innovative fit-for-purpose solutions and implementing them with speed and discipline. He is an avid learner, enjoys developing strong relationships and has a keen instinct for talent development. He is committed to the life sciences industry and is a strong proponent of innovation and value that benefits patients and society.
Haresh holds a bachelor's degree in mechanical engineering from California State Polytechnic University Pomona and a master's degree in business from the University of Southern California. He enjoys learning history, playing basketball and tennis and traveling and cooking with his wife and two daughters.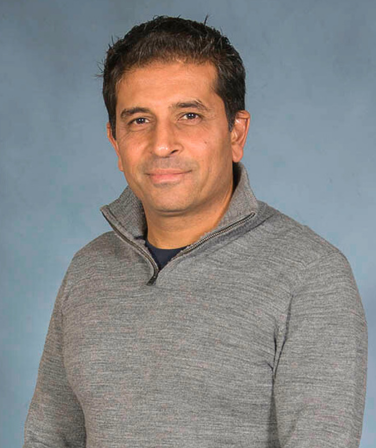 We've helped thousands of life sciences customers. How can we help you?