Our Subject Matter Experts

Director of Quality Assurance and Regulatory Affairs
Sandy has over 25 years of experience in the medical device, pharma and biologics industry. She is a top-performing Quality and Regulatory Affairs manager knowledgeable about all aspects of medical devices including Software as a Medical Device (SaMD), including AI/ML driven devices from concept to completion. Her past experiences include creation of custom procedures compliant with FDA requirements and ISO standards.
She is experienced in executive management, project management, developing project plans, software quality assurance documents, software V&V plans, writing requirements, performing traceability analysis, work instructions, risk assessments. In addition, she is also specialized in setting up quality systems tailored for both start-ups and established organizations.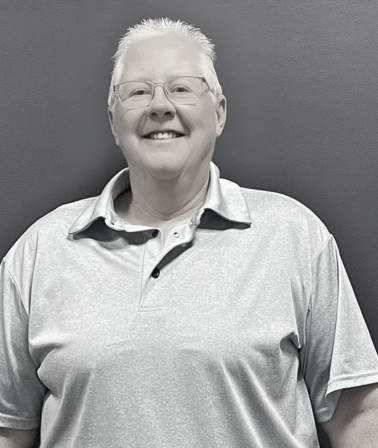 Interested in partnering with USDM?