Our Subject Matter Experts

Vice President of Quality Initiatives
Brian is a highly experienced professional with a 25-year track record of assisting quality-regulated companies define, develop, and achieve their compliance goals. His experience includes 15 years of developing and supporting Quality Management System programs and 10 years of managing Enterprise Resource Planning system programs. Brian brings a unique combination of quality compliance and supply-chain expertise as he has been certified in both quality audits (CQA) and manufacturing management programs (CPIM).
He also has experience with business process improvement, change management, medical device security, in conjunction with the leading governance supporting technologies deployed in the life sciences industry. Brian has implemented/validated many QMS, ERP, and ITIL compliance software vendor applications, including ETQ, Master Control, TrackWise, Oracle/JDE, SAP, ServiceNow, and ServiceMax.
Brian is consistently recognized by customer management as an excellent resource to help them establish and improve organizational effectiveness, remediate noncompliance, and provide clear, logical and defensible compliance positions. To this end, Brian recently wrapped up a multi-year engagement where he performed the role of acting Corporate Director of QA/Validation reporting directly to the customer's senior management team.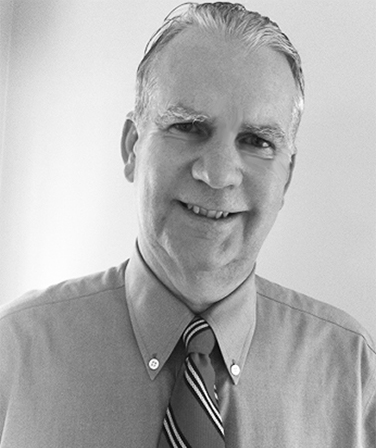 Interested in partnering with USDM?