Computer Software Assurance for Production and Quality System Software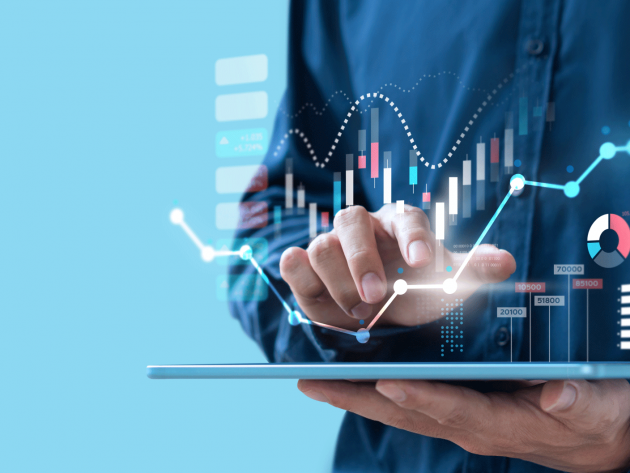 Join our webinar with the FDA
Computer Software Assurance Draft Guidance
To harmonize with international standards, the U.S. Food and Drug Administration's (FDA) Center for Devices and Radiological Health (CDRH) released the new draft guidance, Computer Software Assurance for Production and Quality System Software, in September 2022.
The FDA switched focus from compliance to quality and encourages the use of automation and new technologies. USDM practices a more modern, streamlined approach to Computer System Validation (CSV) and is updating Cloud Assurance to include a true risk-based Computer Software Assurance (CSA) approach. We can help you develop your CSA approach, too.
What is Computer Software Assurance?
In 2011, the CDRH initiated the Case for Quality, a program that identified barriers in the General Principles of Software Validation guidance released in 2002. It focuses on software, which is an integral part of the medical device, but does not clearly address the many software systems that support the quality of a medical device. The new draft guidance, Computer Software Assurance for Production and Quality System Software, allows manufacturers to minimize their existing CSV efforts and documentation burden. Instead, they can focus on more efficient approaches (including automation) to improve their overall process and product quality. This guidance is founded on a true risk-based approach to CSA, which should be considered when deploying non-product software systems.
Watch our on-demand webinar with the FDA to learn more.
Computer Software Assurance Highlights
Draft Guidance was released on September 13, 2022, and is accepting comments through November 14, 2022
CDRH Guidance in cooperation with the Center for Biologics Evaluation and Research (CBER) and the Center for Drug Evaluation and Research (CDER) meaning CSA will apply to the medical device, biotechnology, and pharmaceutical sectors
Applies to non-product quality system software (ERP, LIMS, LMS, eDMS, and QMS applications as well as software tools)
Regulated organizations can apply CSA principles and approaches today
Why is the FDA introducing Computer Software Assurance?
As part of their Case for Quality program, the FDA identified several barriers with CSV:
Complex, confusing, and hard to use risk-based approaches
Too much focus on documentation for the auditor, creating a significant compliance burden
Lack of clarity on how much testing is enough and where to focus that testing
The FDA believes the use of automation, information technology, and data solutions throughout the system life cycle can provide significant benefits to drive enhanced quality and safety, thereby reducing patient risk
How is the FDA guiding the CSA methodology?
By defining indirect versus direct systems
By identifying acceptable approaches to indirect and direct system validation
By focusing on a risk-based approach that uses critical thinking to spend more time developing a methodology appropriate to the risk of the system
By focusing on testing high-risk systems and functionality, and spending less time documenting
By training inspectors to focus their review on the higher-risk activity and the critical thinking behind the chosen methodology
Quality Management Systems (LMS, Quality Document Management, QMS)
Regulatory Publishing and Submissions
Software as a Medical Device (SaMD)
UDI & Serialization
What are the benefits of a CSA approach?
As part of their Case for Quality program, the FDA participated in several pilot programs that consistently delivered these results:
Improved quality and efficiency
Decreased test script issues by up to 90%
Reduced testing overhead
Leveraged vendor assurance activities
Maximized use of CSV and expert resources
Delivered value faster
How can USDM help?
CSA Education and Training
USDM can help teach and mentor your teams on CSA principles and how to apply critical thinking to your process, plus:
Increase awareness and knowledge about CSA principles and benefits
One-off courses, reoccurring training, GxP training for suppliers, and more
Training customized to your business needs and processes
Onsite or virtual programs
CSA Assessments
USDM can assess your CSV process and recommend CSA changes based on your quality of documentation, testing, SOPs/WIs, use of automation, performance on audits, and more. Assessments also include:
Evaluate your current CSV process for quick wins and longer-term improvements
Prioritize recommended changes based on business justification
Improve your vendor qualification process
Build a CSA roadmap based on your business priorities
CSA Development and Methodology
From vendor selection to methodology development to end-user training, USDM can transform your CSV approach into a CSA approach and help drive adoption across your organization by:
Implementing fast-start improvements to your processes
Developing and executing pilot programs
Overhauling your processes and procedures
USDM Cloud Assurance
USDM can manage your entire CSV or CSA process and deliver an end-to-end GxP compliant managed service, plus:
Assist with cloud vendor selection and the RFP process
Manage cloud vendor assurance, vendor qualification, and maintenance of new releases
Leverage automated regression testing
Ensure continuous compliance of your entire tech stack
USDM is on the cutting edge of technology and compliance, and we are watching the FDA's Computer Software Assurance guidance closely. We have progressive solutions in place and can save you significant time and money on your validation programs. Contact us to discuss your unique challenges today.
Get in touch with our team to discuss your CSA assessment.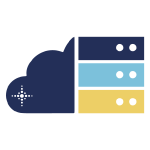 USDM Cloud Assurance is a managed service that offloads your vendor release management and maintenance of ongoing system updates, patches, and changes.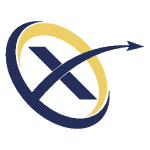 ProcessX is an intelligent, validated, GxP process automation platform that simplifies regulated workflows and processes to drive greater efficiency across your organization.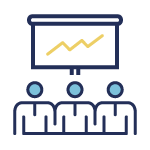 Compliance Training & Education
USDM has customized training programs to educate internal teams or external partners and to help you stay current with the rapidly changing regulatory landscape.
Resources that might interest you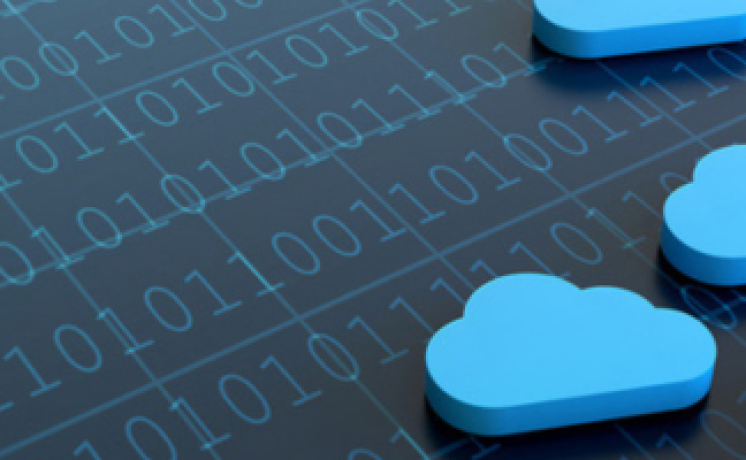 On-demand webinar topic: An Introduction to Computer Software Assurance.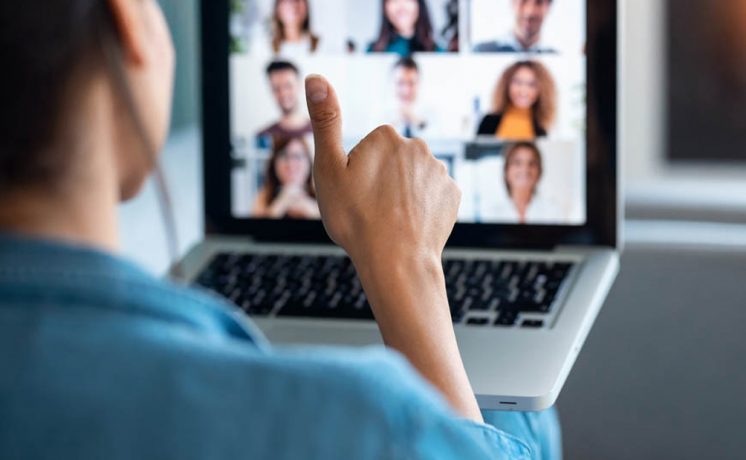 Case study on Upgrade to Oracle ERP Cloud and Transition from CSV to CSA.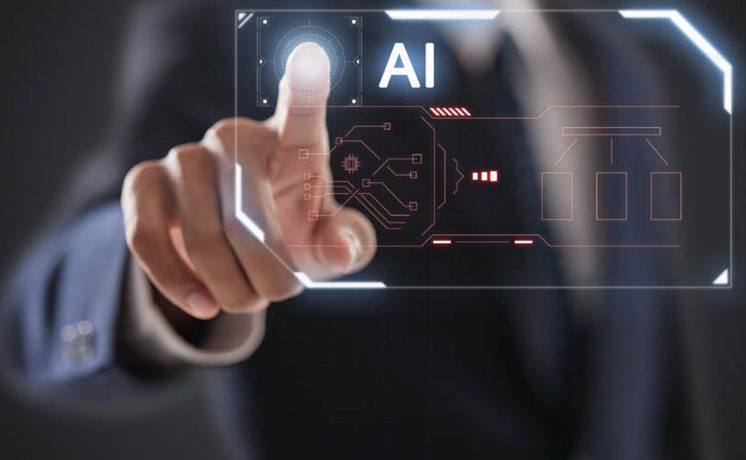 Video on Extracting Value from Your Cloud Data and Processes.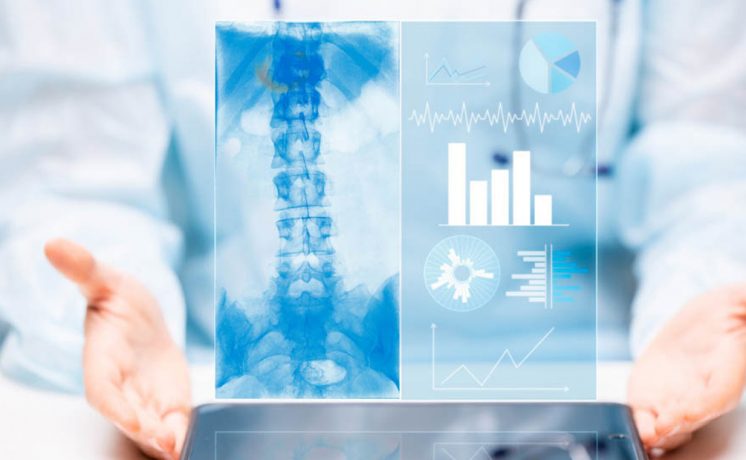 Case study on CSA Approach Significantly Improves Platform Efficiencies.
Talent
David Blewitt
Vice President of Cloud Compliance
Leadership
Diane Gleinser
Vice President of Life Sciences Solutions
Talent
Stepheni Norton
Director of Product Management, Digital and Cloud Solutions
Leadership
Jim Macdonell
Vice President Easter Region
Talent
Roger Davy
Director of Customer Engagement
Leadership
Erin Northington
Vice President of Emerging Life Sciences & Clinical Solutions
Case Study
Learn how USDM accelerated the digital transformation of a large medical device manufacturer that resulted in an 85% reduction in licensing fees by optimizing GxP functionality.