Comprehensive Clinical Services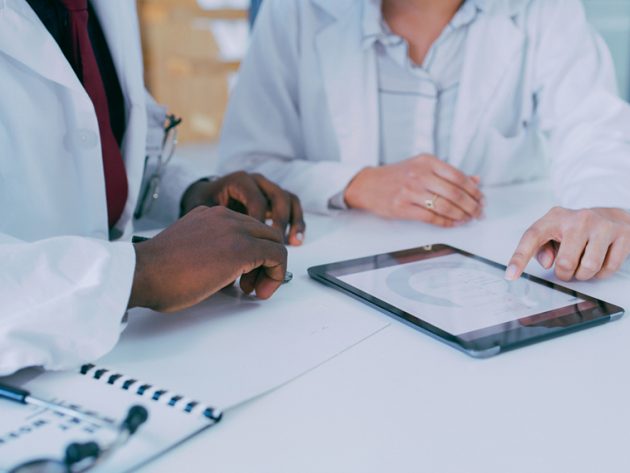 Learn how USDM delivered a managed service, turn-key solution that significantly reduced clinical study time and study cost.
Helping you manage your entire clinical operations process from
Phase I through regulatory submission.
Clinical Quality Management Systems
A Clinical Quality Management System (CQMS) incorporates industry best practices that can be applied to clinical processes from research through study management. It creates the framework for delivering the right outcome, mitigating and managing risk, and continually improving the process.
CQMS optimization can help you reduce startup time, manage risk in your studies, and store your results safely.

USDM Life Sciences provides comprehensive clinical services and technology solutions that help your life sciences company manage its entire clinical operations process from Phase I through regulatory submission.
Clinical Study Standardization
USDM's methodology for standardizing clinical studies can save you time and money during clinical trials startup. We've helped companies cut study startup time by more than 50% and reduce database lock time from 40 days to 14 days. We accomplish this by:
Integrating Efficiency and Quality in Clinical Trials
Clinical trial processes can be labor intensive, that's why we offer cost efficient solutions to streamline the phases of development. From clinical user acceptance testing to validation services to clinical portals, USDM provides the support you need to successfully manage your clinical trials.
CQMS Quality Control
USDM has more than 20 years' experience in the life sciences industry and has developed best practices for quality control in your CQMS, including:
Drug Safety and Pharmacovigilance
Reconciliation between clinical and drug safety databases is necessary to ensure accuracy in collecting and reporting safety information to regulatory authorities.
USDM authors clear documentation and develops drug safety processes that support comprehensive drug safety solutions. We also offer system maintenance services to ensure your continuous compliance.
Drug Safety and Pharmacovigilance Services
You can trust USDM's industry expertise when you need:
Quality System Services
Optimize your CQMS with USDM
Our clinical expertise has helped hundreds of companies migrate and optimize their systems for 21st century innovation and computing. Contact us to learn how we can help improve your clinical quality management system.
Get in touch with our team to accelerate your digital transformation today.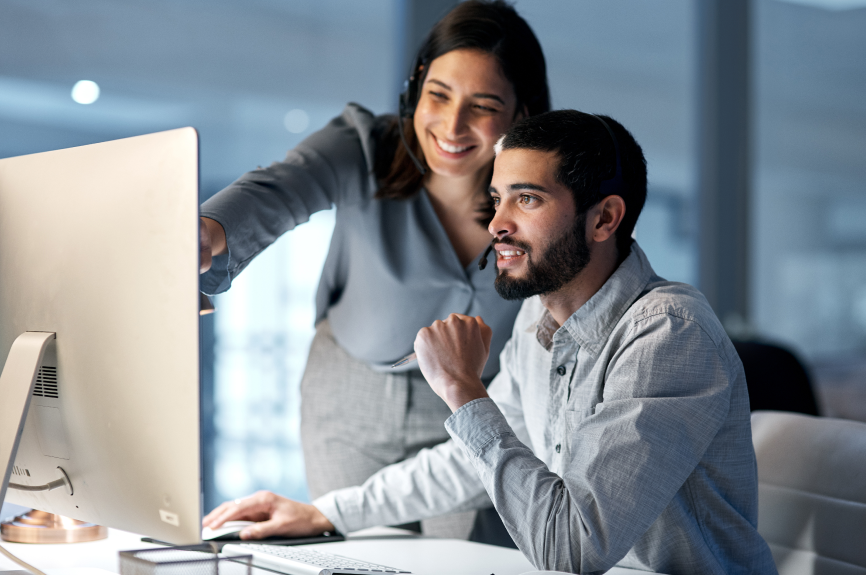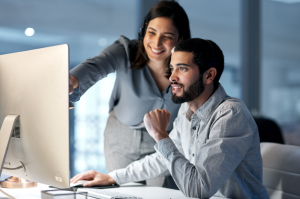 Talent
Damian Colehan
Vice President of Business Development - Europe
Leadership
John Petrakis
Vice President of Cloud Assurance
Leadership
Erin Christy
Vice President of Emerging and Clinical Solutions
Leadership
Diane Gleinser
VP of Life Science Services and Solutions
Leadership
Vega Finucan
Co-Founder and Managing Partner
Talent
Donald Zinn
Director of Emerging Compliance