Thought Leadership from Trusted Experts
Thoughts, perspectives, and guidance on the on the challenges and solutions captivating the life sciences industry today. We can help you prepare for tomorrow.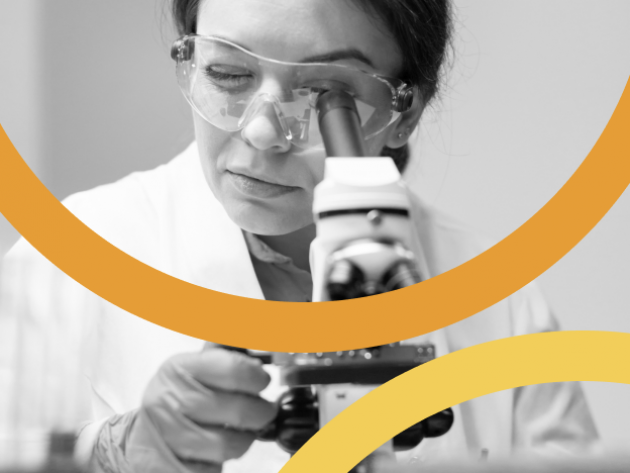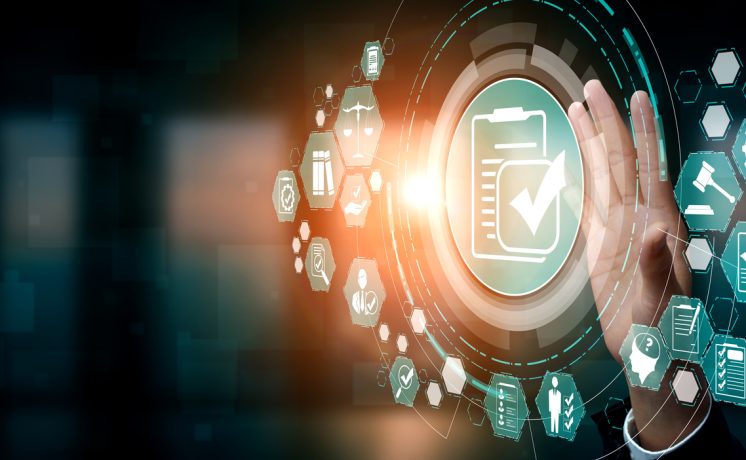 WEBINAR: Managing your eQMS shouldn't be complex. ZenQMS and USDM keep it simple.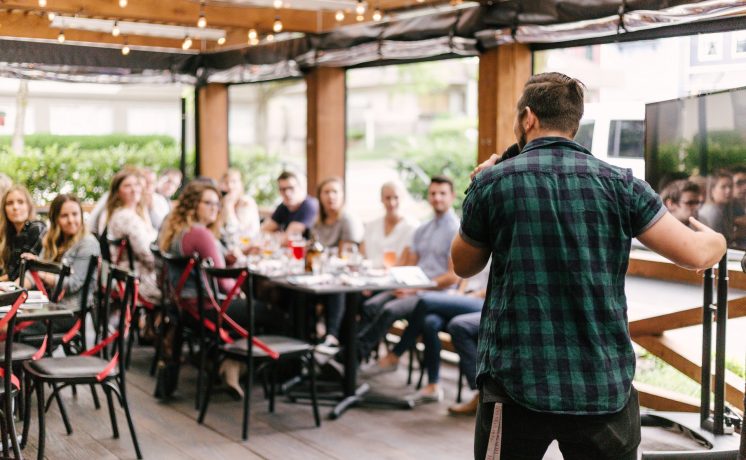 The data your organization generates and stores can still be overwhelming to transform it into meaningful and actionable insight.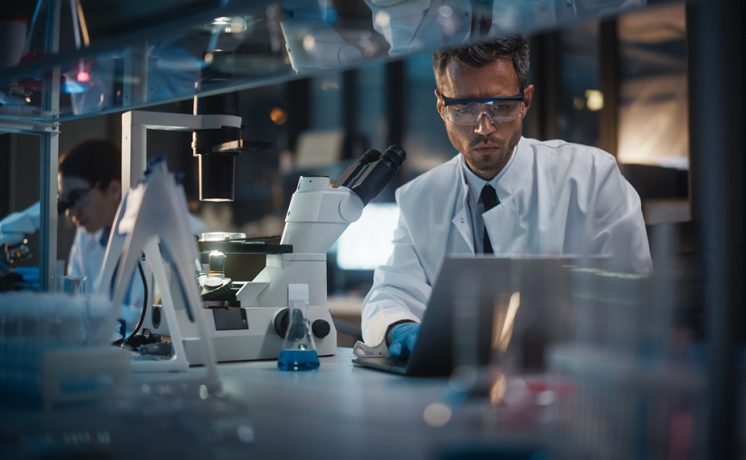 Turning Point, a pre-commercial, clinical-stage precision oncology company, was achieving great clinical results needed to ramp up its IT systems rapidly.