Our Subject Matter Experts

Head of Alliances / Digital Transformation Lead
Kim has more than 20 years of experience in the life science industry and has managed USDM's Alliances program for over a decade, establishing partnerships and solutions with the best of breed technology vendors, including Google, Microsoft, Oracle, Salesforce, DocuSign, and Box. Kim also leads the Digital Transformation business unit at USDM, helping life sciences customers accelerate innovation and maximize productivity with leading technology solutions and modern ways of addressing compliance.
Kim oversees USDM's Cloud Assurance Certification program and welcomes the opportunity to meet with new technology partners committed to accelerating life sciences innovation. You can email her at: getcertified@usdm.com.
Kim lives in Colorado with her two children and enjoys spending time with her family and traveling. She holds a B.S. in Marketing and an MBA from the University of Colorado.
Kim's Recently Published Resources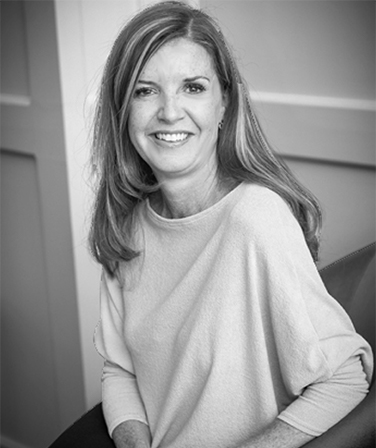 Interested in partnering with USDM?