Customized Biologics and Biotechnology Solutions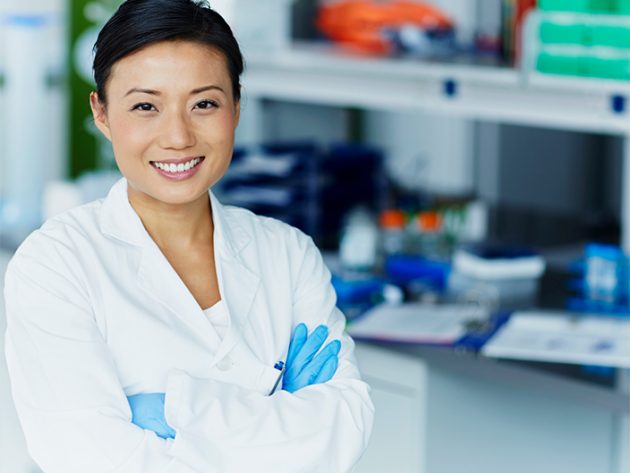 Biopharma Company Saves $500k Annually by Qualifying Salesforce for Rapid GxP Application Development.
Let USDM help you harmonize your regulated processes and technology for operational efficiency.
We understand the challenges facing emerging life sciences organizations and larger companies, and we have the expertise to streamline processes and platforms to create a simplified approach for compliance requirements.
Cloud Technology Solutions
Conducting research and improving patients' lives with medicines barely scratches the surface of a biotech company's responsibilities. In many cases, biotechs work with contract research organizations (CROs) to supplement their manpower and test drugs, and this is happening on a global scale.
Cloud-based technology for document creation, sharing, and management is imperative for your business. Software-as-a-Service (SaaS), Platform-as-a-Service (PaaS), and Infrastructure-as-a-Service (IaaS) are solutions that will ensure validation and continuous compliance for biotech companies large and small.
With more than 20 years in the life sciences industry, USDM has helped customers:
Establish a Quality Management System (QMS) to mitigate risks and maintain compliance
Accelerate their cloud journey
Leverage managed service solutions to find the right teams for projects
Conducting an IS Health Check is an excellent way to determine your starting point and establishing an IT roadmap will help you achieve operational efficiency and harmonized processes.
Contact us to get started.
Additional Resources
Learn how USDM helps biotech companies attain and maintain continuous compliance.
Get in touch with our team to accelerate your digital transformation.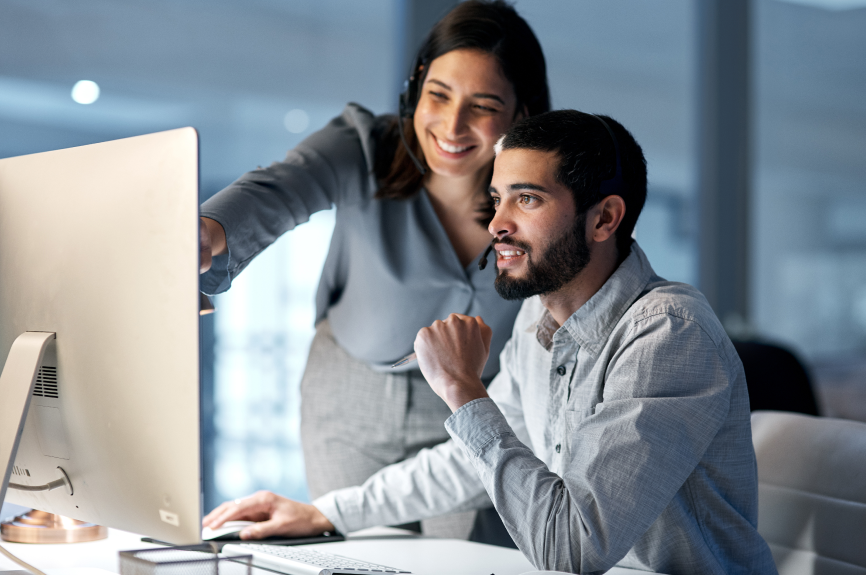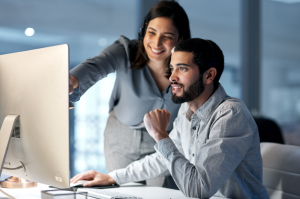 Leadership
Erin Christy
Vice President of Emerging Life Sciences & Clinical Solutions
Talent
Roger Davy
Vice President, Consulting
Talent
Hovsep Kirikian
VP of Strategy & Operations
Talent
Stepheni Norton
Director of Product Management, Digital and Cloud Solutions
Talent
David Blewitt
Vice President of Cloud Compliance
Talent
Hussam Kazi
Head of Delivery and the Project Management Office