Google Cloud achieved its Cloud Assurance Certification, satisfying 34 worldwide health authorities' requirements, as defined in over 6,500 regulatory requirements.
You can leverage this Vendor Assurance Report to minimize your validation effort. It details USDM's robust assessment, including design, development, testing, qualification, and maintenance methodologies of Google Cloud's infrastructure.
Fill out this form to receive your copy of USDM's Vendor Assurance Report >>>
"We are excited to add USDM's Vendor Assurance Report to our compliance portfolio and enable our life sciences customers to efficiently evaluate our posture and meet their regulatory and compliance obligations."

– Rani Urbas, Google's Global Head of Enterprise Trust, Google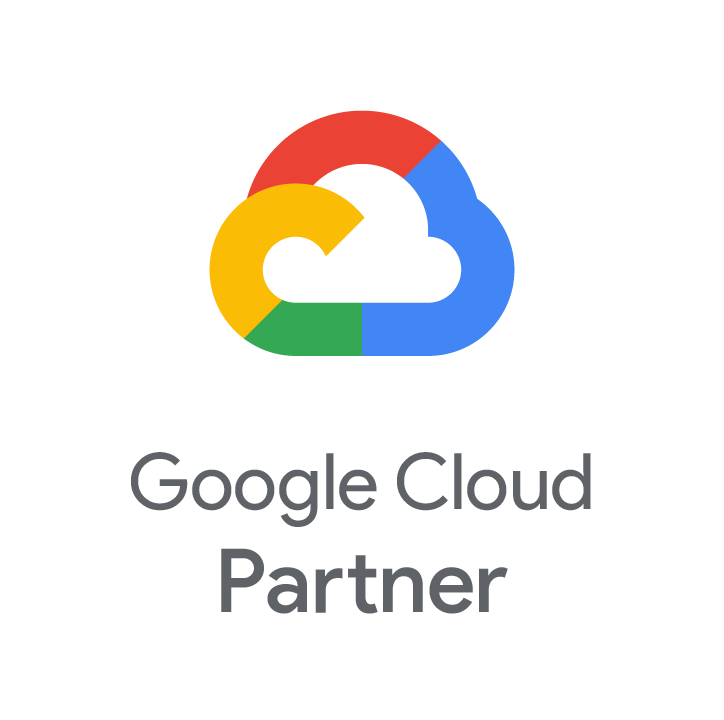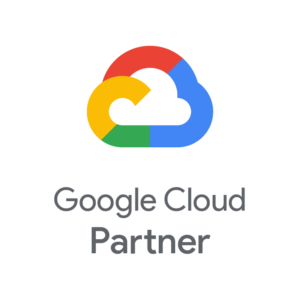 As a Google Cloud partner, USDM has solutions enabling you to quickly deploy and maintain a GxP-compliant framework across your tech stack.
GXP LANDING ZONE
Boldly reimagine your GxP business requirements by harmonizing your Google Cloud stack for regulated and non-regulated use. USDM has created a GxP landing zone, purpose-built for the life sciences and designed to 21 CFR Part 11, Annex 11, and relevant GxP requirements providing a pre-configured environment – provisioned through code – to host GxP workloads in the cloud.
CONTINUOUS COMPLIANCE
USDM's Cloud Assurance service delivers end-to-end GxP compliance, including rapid implementation, qualification, and release management maintenance to enable a continuously compliant tech stack. To learn more about Cloud Assurance for Google Cloud, read this white paper: Google Cloud Platform for Life Sciences and Health Technology.
To reap the greatest benefits of the cloud, you must think holistically about your tech stack. Getting your infrastructure to the cloud provides faster delivery, lower compliance management costs, and greater efficiency. We use a flexible cloud adoption model to migrate regulated workloads to Google Cloud based on your IT and quality priorities.USDM-2022-Google Cloud-Vendor Assurance Report
Contact us to discuss how we can help you save money and time and mitigate risk by extending Google Cloud to your GxP business needs.