Solutions for Pharma Manufacturers and BioPharma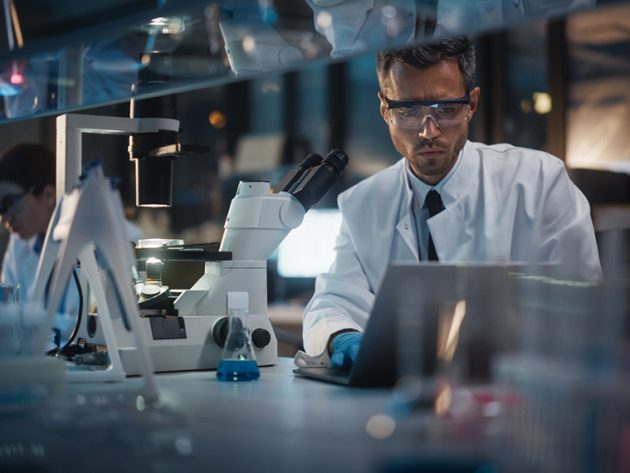 We helped a global pharma company create a validated AI framework for Microsoft Azure to speed up and advance their clinical trials using
AI chatbots.
Unmatched Global Regulatory, Quality, and Technology Services
For an industry that discovers, develops, produces, and markets drugs, pharmaceutical manufacturers must adhere to strict regulations for patient safety. For more than 20 years, USDM Life Sciences has been providing solutions that ensure continuous compliance and validation.  
Pharmaceutical companies operate in an industry known for long and costly R&D cycles, heavy regulatory scrutiny, and pressures to recoup investments before generics absorb market share. USDM's pharmaceutical expertise streamlines processes and platforms while creating a simplified approach from the multitude of compliance requirements.
Pharmaceutical Manufacturing Lifecycle Support
Working with USDM, you have access to all the GxP expertise needed to compliantly progress your pharmaceuticals from the preclinical phase to commercialization and distribution. We can be the partner to turn to for:
Regulatory Affairs  (Pre-Market and Post-Market)
Regulatory Strategy
Contract & In-House Decisions (CDMO, CMO, etc.)
Mock Audits & Inspection Readiness
Pharmacovigilance
Leverage the expertise of USDM to simplify your validation efforts and maximize your use of cloud based GxP-ready technologies to innovative faster. Think beyond validation and get ready for automation and AI that gives you a competitive advantage.
GxP Technology Expertise
Get in touch with our team to accelerate your digital transformation today.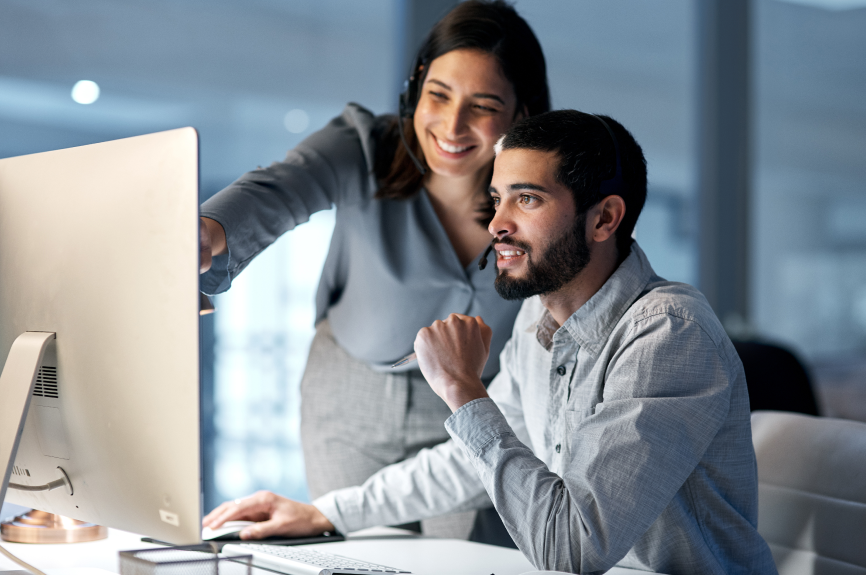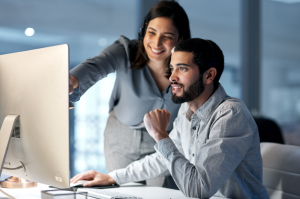 Talent
Mohamed Mestari
Engagement Leader
Talent
Michael Ambrose
Vice President of Lab and Manufacturing Services and Solutions
Talent
Bob Lucchesi
VP of Global Regulatory Compliance, QA and Auditing
Talent
Stepheni Norton
Director of Product Management, Digital and Cloud Solutions
Leadership
Diane Gleinser
VP of Life Science Services and Solutions
Talent
Damian Colehan
Vice President of Business Development - Europe