Pre-Commercial / Emerging
Regulatory Support for Pre-Commercial, Emerging Companies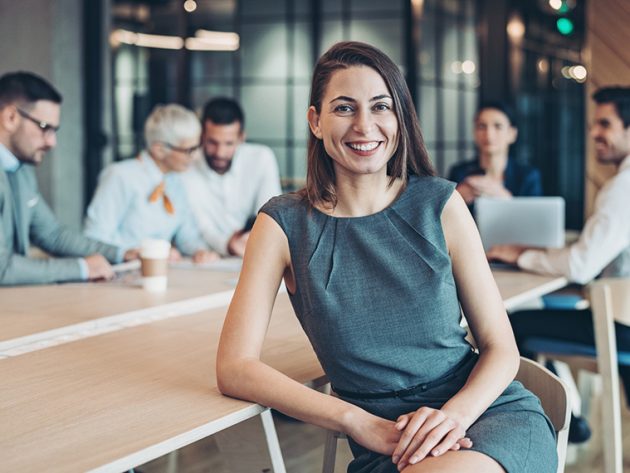 USDM helped a pre-commercial company to enhance and harmonize, its QMS to prepare for an upcoming pre-approval inspection and meet its regulatory compliance objectives.
Fast-track your journey from R&D to commercialization.
In a complex, competitive, and fast-paced market, startups in biotechnology and pharmaceuticals face many challenges. USDM's experienced professionals can help you navigate the regulatory landscape and achieve compliance.
Let's plan your roadmap for success.
Preparing for Commercialization
Creating a plan for your organization's research and development, operational standards, pricing and marketing, and vendor selection (and more!) can be difficult if you are a new or emerging company.
USDM has decades of experience helping startup life sciences companies to:
USDM's Commercialization QMS Framework
The USDM Commercialization QMS Framework is a top-down solution designed to reinforce your quality goals and objectives, and implement a governance structure that supports your operations and procedures and organizational roles and responsibilities.
This framework provides a strategic and comprehensive compliance roadmap and ensures that its implementation complements your existing QMS program and fills any gaps.
Our Commercialization QMS Framework complies with:
U.S. Food and Drug Administration (FDA) cGMP regulations 

European Medicines Agency (EMA) regulations

Health Canada requirements

Japan's Pharmaceuticals and Medical Devices Agency regulations

The United Kingdom's Medicines and Healthcare Products Regulatory Agency regulations

And many other global regulatory authorities
We're ready to work with your Quality Assurance and Regulatory Affairs teams and meet your goals for quality and compliance.  We are experts at developing right-size, phase appropriate, pragmatic quality management, and IT compliance programs.
We Help Start-Up and Emerging Life Science Companies:
Contact us to learn more or read on to see our work in action.
GxP Collaboration for Emerging Companies
Pre-commercial startups are faced with so many competing demands and priorities and have very unique needs. Often these rapidly growing companies lack the resources or GxP expertise to move full speed ahead. USDM has helped hundreds of emerging companies with understanding global regulations and executing a technology strategy to chart a path to success.
Additionally, USDM can provide related services such as:
Vendor/Product selection assistance

Staffing Services
In case you missed our last webinar, we discussed how to rethink
your challenges and
develop an
IT
strategy
from
the
pre
–
clinical
phases
through commercialization.
See a preview of the discussion below.


To watch the full-length on-demand webinar,
click here.  
Have a question about how we can work with your specific GxP system setup?
Fill out our contact form with your system requirements and we can review them.
Get in touch with our team to accelerate your digital transformation today.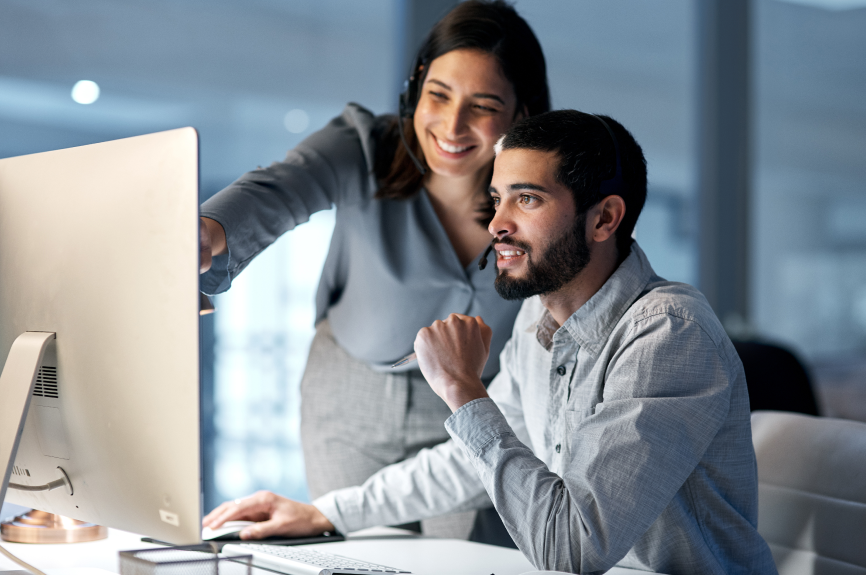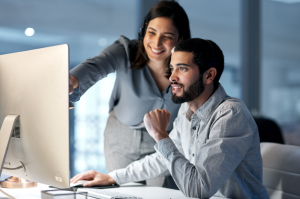 Leadership
Erin Christy
Vice President of Emerging and Clinical Solutionsnt - Europe
Talent
Roger Davy
Vice President, Consulting
Talent
Hovsep Kirikian
Director of Product Management
Talent
Donald Zinn
Director of Emerging Compliance
Talent
David Blewitt
Vice President of Cloud Compliance
Talent
Damian Colehan
Vice President of Business Development - Europe