Solutions for Medical Device Manufacturers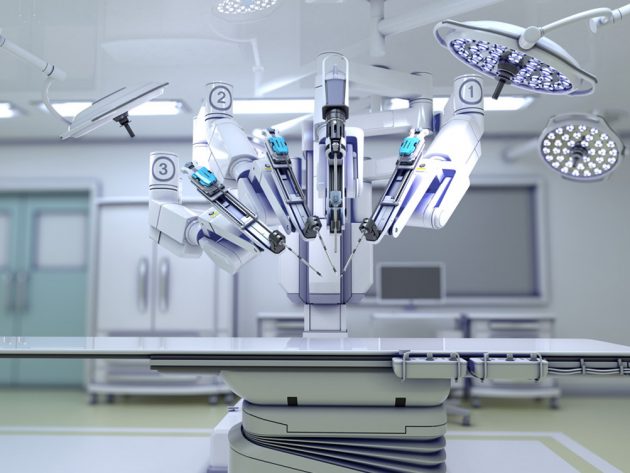 USDM brought together two siloed divisions to ensure over 450 QMS documents were updated in time for EU MDR.
In the highly competitive Medical Device market, time-to-market, compliance, and continual improvement are instrumental.
From design to post-market, managing change to the device is critical. A seemingly small process deviation or change to a component can cause major problems such as product quality issues, patient safety, data loss, and possible regulatory actions or recalls. Our Medical Device division helps our customers bring their products to market faster, monitor their products in the field, and handle post-market surveillance while addressing a variety of regulatory challenges unique to the Medical Device industry.
How We Help Medical Device Manufacturers
USDM offers comprehensive services to help navigate a complex regulatory landscape, including compliance and quality strategy and execution, audits and assessments, remediation, validation and qualification, global product identification and much more.
Regulatory compliance strategy and execution
Whether you are a large global medical device manufacturer or a small startup new to the regulatory landscape, USDM can help to define a top-to-bottom risk management strategy to ensure resources are aligned, profitability is maximized, and regulatory exposure is minimized.
IT strategy, roadmap, and implementation
USDM can help build an IT roadmap that lays out your strategy and governs how technology will support your business growth over the next 3-5 years. With 20 years of compliance and IT expertise, we have lived through many technological advances and helped accelerate many life science organizations to deploy data, applications, technology, and capabilities that drive innovation.
Cloud strategy and implementation
Life science organizations want to use cloud technologies in regulated areas – getting rid of costly on-premises solutions that no longer meet their business needs – but compliance has always been a concern. USDM can help with selecting the right cloud vendor to meet your business needs and achieve and maintain continuous GxP cloud compliance without the headache.
UDI strategy and implementation
USDM offers extensive services to ensure medical device companies are accurately submitting their UDI data to the European Databank on Medical Devices (EUDAMED) and other regulatory agencies including; a complete assessment of supply chain and regulatory activities, inventory of medical devices, process improvements, overall readiness, and a fast-start US UDI Class 1 Medical Device Compliance Toolkit to prepare for the FDA's September 24, 2022 deadline.
EU MDR / IVDR strategy and implementation
USDM offers both managed services and project-based solutions to help plan, execute, and manage any or all enterprise-wide activities necessary to meet European Medical Devices Regulation (MDR) and In-vitro Diagnostics Regulation (IVDR) requirements.
Watch these short clips from a recent webinar discussing the global UDI landscape. 
>>To watch the full-length on-demand webinar, click here. 
In this highlight video, see a sneak peek of Indira Konduri, FDA CDRH, discussing UDI in Recalls.

In this highlight video, see a sneak peek of Lionel Tussau, Healthcare Global Lead, atrify discussing New DI Triggers.
Digital transformation & GxP technologies
USDM's Digital Transformation solutions help life sciences customers get products to market faster, decrease IT spend and footprint, and enable compliant digital transformation. Our in-depth technical know-how and vast industry experience provide best-practice digital transformation strategy and implementation with a focus on compliance. Our technology roadmaps and fast-start solutions accelerate regulated companies of all sizes.
Contact USDM for medical device manufacturing solutions.
Get in touch with our team to accelerate your digital transformation today.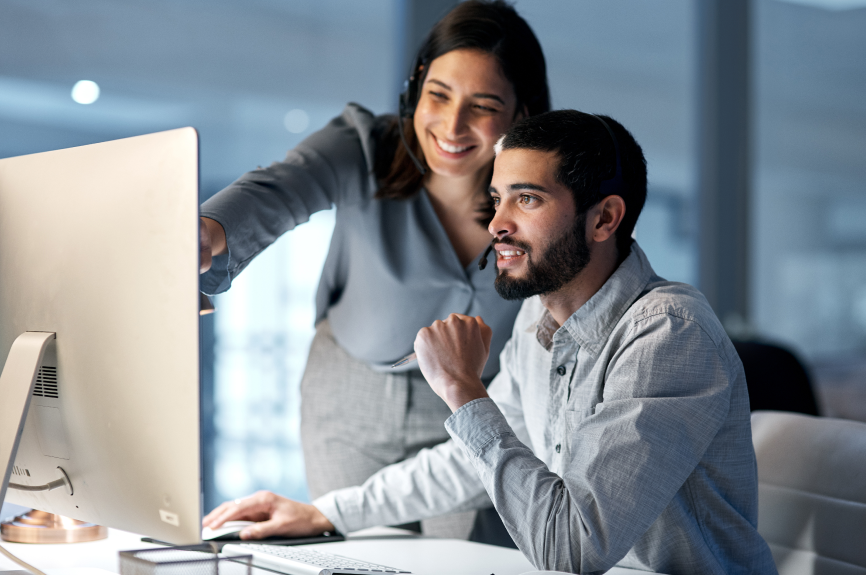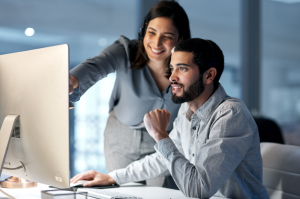 Talent
Jay Crowley
Vice President of Medical Device Solutions and Services
Leadership
Jim Macdonell
Vice President of Eastern Region
Talent
Stepheni Norton
Director of Product Management, Digital and Cloud Solutions
Talent
Mike Canale
Vice President of Regulatory Compliance
Leadership
John Petrakis
Vice President of Cloud Assurance
Leadership
Diane Gleinser
VP of Life Science Services and Solutions